Wicking Trust/Equity Trustees: validating social enterprise business model
What was the opportunity?
The Wicking Trust is one of many philanthropic trusts Equity Trustees manages in perpetuity, bringing leadership and vision to the yearly fulfilment of the wishes of the Trust's founders. As often occurs, this philanthropic trust not being an expert in social enterprise needed help to ensure that a grant application would be a wise use of its funds.
A promising new social enterprise had submitted a grant application that delivered on the core aspirations of the Wicking Trust. It is ambitious with a powerful business model and was requesting a substantial grant.
 Equity Trustees approached TDi to assess this enterprise and validate its business model, giving advice on the risk to The Wicking Trust.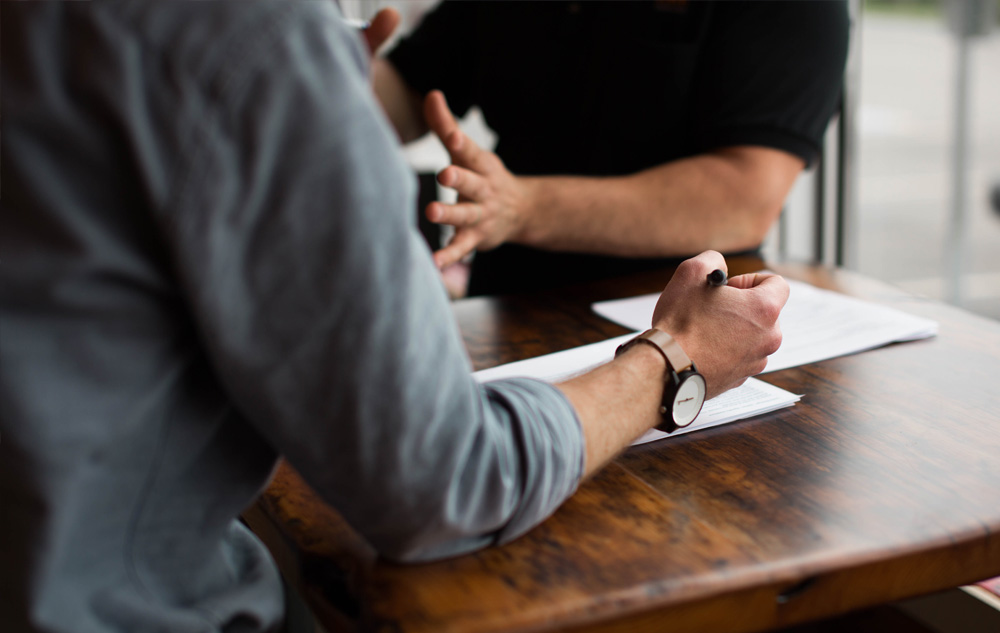 Tell us the 'Nitty Gritty' details…
Tdi undertook kick off meetings both with The Wicking Trust and the social enterprise. A process was designed and signed off with the Trust and work began. This involved two workshops, customer and board interviews, financial analysis (current and future modelling) and a validation report. Finally TDi met with the Equity team to discuss the analysis in person.
The workshops, interviews and work with the social enterprise captured both the current model as well as future aspirations and did a deep dive into the financials including pricing. 
TDi led the work in such a way as to gather all the information it needed on the mission, business model and management of the enterprise. Within the business model, TDi analysed its customer and market capability, its ability to create and deliver a value-aligned service to customers and its ability to make a financial surplus.
The Outcome
This work was of great value to the social enterprise that learnt a lot in the process and benefitted with new directions and a tightening up of its model. In this case, the financial modelling enabled the enterprise to establish prices that will lead to sustainability. But the customer for this work is the Trust and the report and subsequent discussion enabled the Trust to recommend a grant distribution to this social enterprise with confidence and awareness of the risks. At the writing of this study, the enterprise is growing strongly and delivering social change in line with the sponsoring Trust.
learn more about our work