Anthea Smits
CEO
Anthea is an impact investor and social entrepreneur, having started her first social enterprise over 20 years ago. She currently sits on the board of the 2h project, a development organisation in Cambodia that runs micro-finance and social enterprise development programs. With commercial experience working as the National Sales Manager for the Walt Disney Company, and extensive experience in the not-for-profit sector leading a church with a pioneering focus on community development and social enterprise, Anthea is committed to seeing the world transformed through innovative ideas addressing issues of social change.
Outside of TDi, Anthea can be found spending quality time with her husband, three children and Cavoodle.
Anna Moegerlein
Deputy CEO
Anna leads our work in the Pacific with extensive experience in building social enterprises, program design, strategy and evaluation across the Pacific. 
Anna is committed to drawing on the best of both business and social policy design to address inequality.
In Australia, Anna has worked as a consultant and senior associate at a mid-sized, values-based management consultancy, and  has also worked in Kenya, building measurement frameworks for development work.
When not at TDi, Anna has a love of the outdoors and can be found hiking a mountain or riding her bike exploring Australia's beautiful landscapes.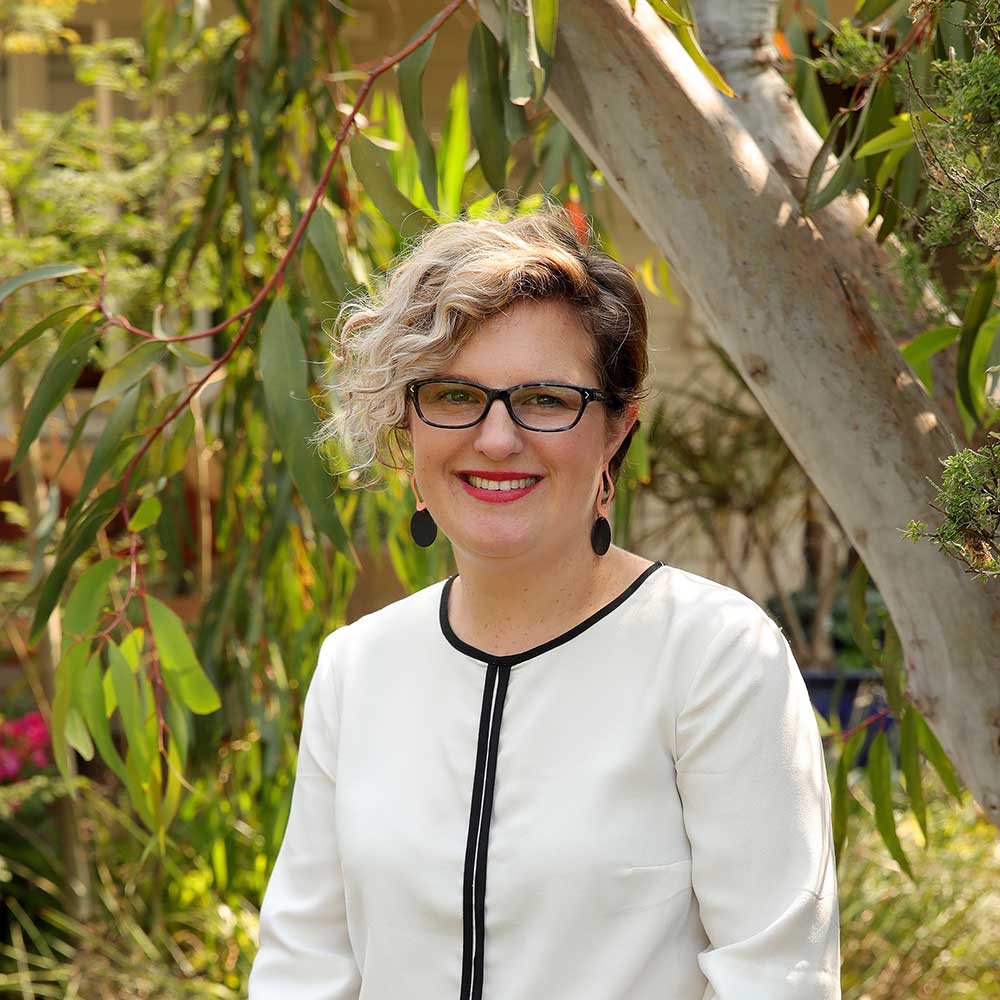 Shannon Gibbons
Head of People, Culture & Process
Shannon brings a diverse range of skills to the TDi team, both operationally and in program and consulting delivery. Shannon has a keen eye for developing tools, systems and processes that support the work that TDi does. Drawing on experts in the field, she works in the background to ensure that TDi is true to its values and culture. Shannon can also be seen project managing client work as well as consulting and delivering on the ground.
Shannon has a Bachelor of Business (Entrepreneurship) and a Graduate Diploma of Education (Primary).
Shannon is energised outside of TDi when she's with her husband, two boys and female ally on four legs, Hazel.
Isaac Jeffries
Accelerator Lead
Isaac is a Senior Consultant, helping social entrepreneurs to grow their business and become financially sustainable.
He has worked with over 225 organisations across Australia, India, Indonesia and Papua New Guinea, from idea stage through to implementation and capital raising.
Isaac helps entrepreneurs create strong value propositions that attract new customers, and financial models that allow the business to increase their surplus and social impact simultaneously.
When he's not delivering TDi's programs, Isaac is building agricultural projects in developing countries, enabling smallholder farmers to exit extreme poverty.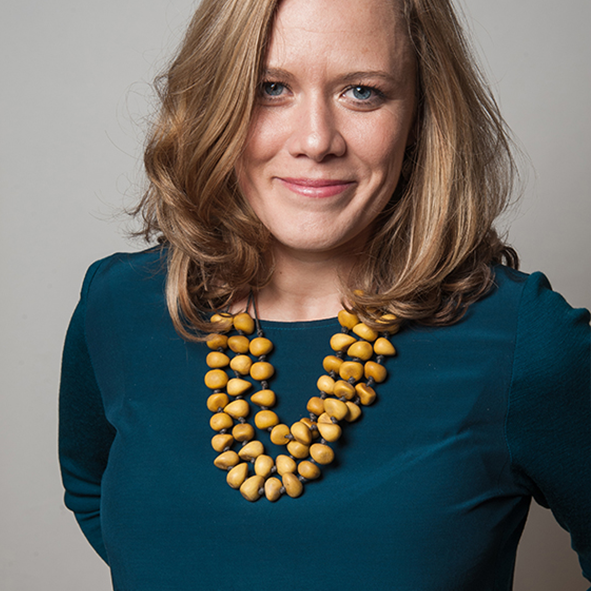 Kristi McKenzie
Senior Consultant 
Kristi helps purpose-driven business owners uncover their true brand and connect with their ideal customers for real business growth. Through Brand Strategy, Visual Identity Creation and Marketing Strategy she works with businesses to unlock their growth potential. Together with her clients, she designs ways to best reach and engage audiences, grow their reputation and catalyse their impact. She thinks strategically, but also deliver agile, results-oriented marketing as a savvy digital marketing and graphic designer. She is particularly interested in organisations and projects with a social impact focus.
Bree Morel
Communications Coordinator
With a background across education, copy-writing, aged-care, and advocacy, and a lifelong passion for writing and creative expression, Bree is a self-described Jill-of-all-trades.
When she's not writing content for TDi you'll likely find her with a book in hand (or a podcast in her ears!) on the verandah of her Dandenong Ranges home with her husband and three children.
Bree has a Bachelor of Arts (Linguistics & Visual arts) and a Graduate Diploma of Education (Secondary)
Kylie-Lee Bradford
Born in the small community of Patonga NT, Kylie-Lee is a proud Murrumburr woman from Kakadu National Park. Balancing both Western and Indigenous business models, Kylie-Lee is passionate about opening up opportunities for Indigenous women entrepreneurs and start-ups in rural areas, and providing access to ongoing mentoring and support.
Julliane Terry
Julliane was born in Goroka, and has worked and reside in LAE for over 20 years. In July 2017 Julliane started Tok Stret Consulting, a Training and Development Company working with SME, Corporate, Multinational and Land Owners. In Aug 2020 started the LAE SME Incubator Hub to improve and grow MSME.
Julliane is passionate about people improvement and PNG.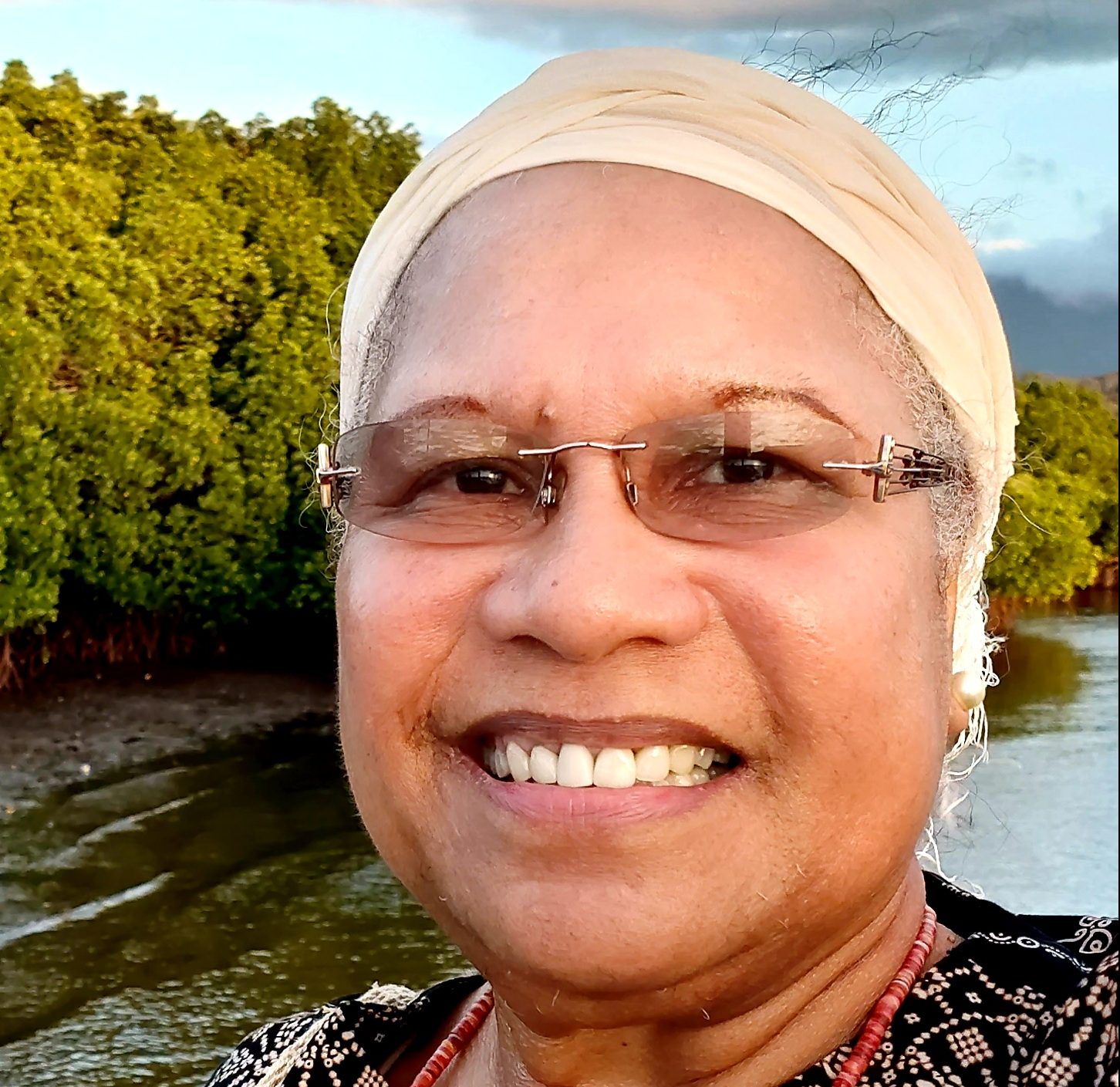 Mari Elingson
Marianna Ellingson has over 40 years of national and international professional experience in the public and private sectors in Papua New Guinea, Indonesia, the United Kingdom and graduate program internship in the United States.
She has been in executive management and leadership roles for more than 25 years especially in the area of cross sector policy development and formulation, strategic planning, foreign aid management, and tourism, arts and culture concerns. 
Mary Handen
Mary was born and raised in PNG. An Accountant by profession, Mary has 35 plus years of experience serving in and climbing the corporate ladder abroad and in PNG.
Currently an Entrepreneur, she is the Managing Director of Jedjays Limited, a provider of clean and sustainable energy through distribution of home solar systems.
She provides mentoring and coaching to women SMEs, sharing her experience and knowledge as part of her passion to impact lives of others.
Rebekah Ilave
Rebekah co-founded the education technology start-up Niunet PNG, and is now a project manager with youth development organization The Voice Inc. She has enjoyed a varied career over the last 8 years as an employee, a business owner and a freelancer. Rebekah has managed contractors and programs, reported against KPIs, raised funding, built partnerships, and delivered projects.
Kate Wilson
Kate is an intuitive mindset coach and mentor. She works with change-makers, founders and CEOs of all shapes and sizes to recapture their time, energy passion and resources. She helps them to reclaim their time, energy, money and passion and reimagine how to deeply resource themselves and their businesses for success. To make more money AND do more good in the world. All with more ease.
Corinne Proske
Chairperson
Corinne is the CEO of Jobsbank, and previously from Speckle Loans, where as founder and CEO she developed technology to help vulnerable consumers access fair, affordable finance.
With extensive senior experience in socially responsible banking and impact investment, Corinne managed Good Shepherd Microfinance, and at NAB was responsible for the bank's $130 million financial inclusion programs.
Corinne is currently a Director of the Catholic Development Fund Melbourne, active member of the Australian Sustainable Finance Initiative and an expert panel member of the Impact Investment Australia's Growth Grants. Recognised by ASIC for her work on financial literacy in 2013, Corinne is also a recipient on a Churchill Fellowship.
Ashleigh Bartley

Director
Ashleigh is an Bwgcolman Ewamian woman who works with Indigenous businesses towards cultural, social and economic sustainability.
Ashleigh believes that economic development driven by Aboriginal and Torres Strait Islander people is important to empowering and developing sustainable futures for all Australians.
Her career embodies her passion for working for her people and her country. From land and water rehabilitation to project management and Indigenous Business Models. Ashleigh's recent projects include accelerators, mentoring women in business and innovating social enterprises across various industries including tourism. Ashleigh delivers cultural awareness programs and continues to engage in the truthtelling space.
Doug Faircloth

Director
Doug is the Managing Director of Verso Consulting. He designs project methodologies, provides team leadership and maintains client liaison. Doug contributes a creativity and reflective perspective to community consultations, market research, service reviews and innovative service models.
Doug has a broad background in community capacity building and social entrepreneurial activities in the not-for-profit sector. He has practical experience in youth and welfare services as practitioner working directly with young people from diverse backgrounds. Doug is the a Director of the following:
The Carer's Phone: The Carer's Phone is a community aged care service provider (trading as Prompt Care).
The Carer's Phone Thailand: The Carer's Phone Thailand is software developer.
Urbanlife Church: Urbanlife is engaged in community development and impact investing.
get in touch
Let's explore the possibilities…