The TDi team spend a lot of time reading (or listening) to books and podcasts throughout the year. This year has been out of the ordinary, to say the least, so our reading and watching suggestions for this holiday season are a mix of fun and educational – just to match the mood of the year!
Carlo Demaio
Carlo is the proud Dad to a 1 year old daughter, so his recommendations reflect the most important role he plays.
'Spot Loves His Dad' – Eric Hill
'The Llama Who Had No Pajama' – Mary Anne Hobberman
Podcast: 'How I built this' – Guy Raz (and you can also hear Guy in his interview with Brené Brown on Spotify.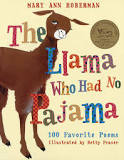 Elisa Stone
Like so many of us, Elisa was working and doing remote learning with her 9 year old son this year – needless to say, not a lot of reading was happening in her spare time. But one book that Elisa found this year that she read with her son was about PNG and the area of East New Britain where Elisa spent some time in 2019 with Shannon on the YuMi Tourism Partners Program. There were a couple of others that Elisa recommends:
Anna Moegerlein
Anna has been on a personal journey this year, exploring her family heritage along with her twin sister. She shares some interesting resources that have really made her think about how our family history shapes us.
Isaac Jeffries
Isaac is often our go-to when we want good recommendations to challenge our thinking and broaden our toolkit of resources.
Annie Smits
Annie has a broad listening and reading reportoire, but like the rest of the team this year, she has enjoyed these podcasts and books.
Erin Wallis
When we're working in the office, it's common to see a book on Erin's desk and it's always good to hear what her latest read is. This year, among some Netflix binging (I think that we've all done that this year), she recommends these reads.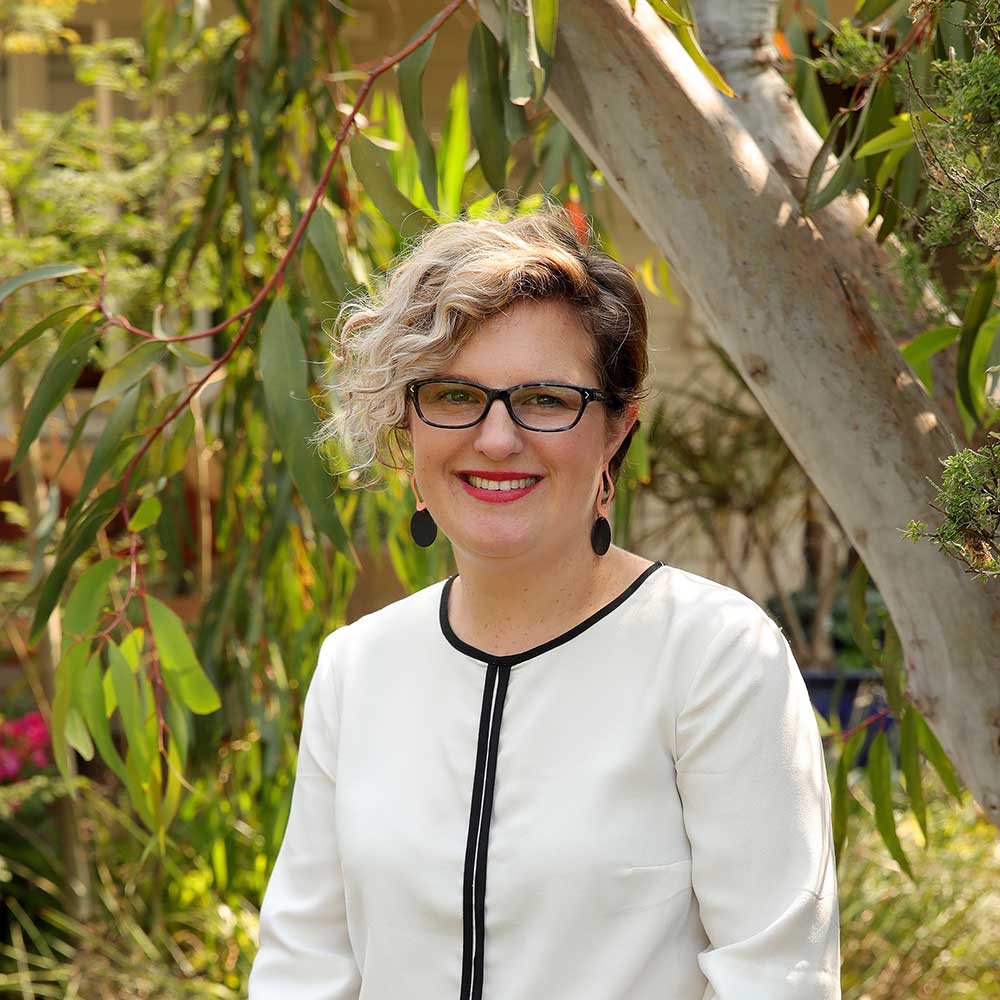 Shannon Gibbons
With homeschooling and sorting out the logistics of two young boys, Shannon hasn't dived into too many reads this year – even though she is in a book club, she often shows up without having read a line for the monthly choice! Instead, she has listened to quite a few podcasts and recommends these.